A Personalized Approach to Health and Wellbeing
We search for and identify the root causes that are contributing to your symptoms and/or disease and work to address them through a natural approach when possible, implementing dietary strategies and lifestyle modifications, herbal supplementations, and nutritional support.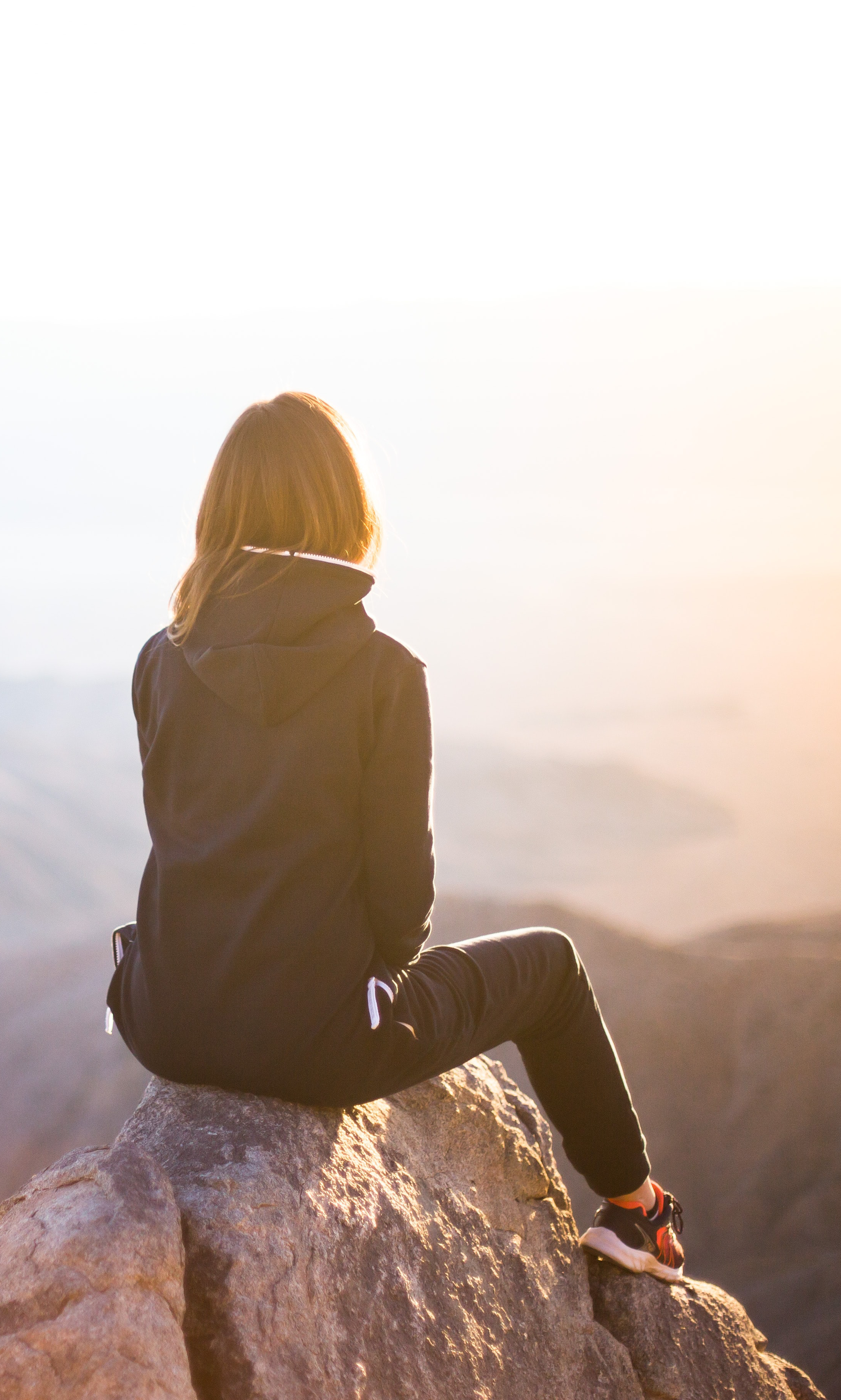 Getting to Know You and Your Unique Story
We are not a conventional medical office and do not offer traditional medical screening examinations, acute testing, in-office medications, or vaccines. We believe it is important that you maintain a relationship with your primary care provide for any of these circumstances and you should maintain a relationship with any specialist involved in your care. We do not take over the care provided by any of these clinicians. We offer a complementary approach to these services albeit a full spectrum approach that may make some of them less necessary but not obsolete. If you are suffering with an acute medical condition then we advise that you see your primary care provider, urgent care, walk-in clinic or emergency department.
Because we do not serve a traditional medical role we are able to offer less traditional medical appointments at locations outside of our office. Most of our consultations are in-office but we also provide virtual appointments, and on occasion will offer consultations at a location near you (e.g., a local coffee shop, a park, or in-home appointment) as long as there is sufficient privacy.
Ultimately, it is about where you feel comfortable. Our office setting offers comfortable seating, a warm atmosphere with the intent of you feeling at home. We spend most of our time together talking to each other and getting to know one another. It would be impossible for us to assist you without getting to know you and how you got to where you are today.
Our focus is always on the individual patient, with an emphasis on personalized care and finding the right path for each person's specific needs and desires. Our goal is to help individuals not just survive, but thrive by reversing the course of chronic illness and promoting overall wellness.
Functional, Metabolic and Anti-Aging Medicine
Our office provides medical consultations utilizing a Functional & Metabolic Medicine approach with the emphasis on identifying root causes that have been contributing to symptoms or disease processes. Our primary goal is to get you feeling better and enabling your body to start the process of healing.
There is no single path for everyone and our approach is individualized for your specific needs, abilities, preferences, and beliefs. Each individual has unique genetics, environmental exposures, stressors, food intolerances, physical abilities, spiritual beliefs, cultural norms, and personal circumstances that all impact on function. Disease begins at the molecular level and has to be addressed there in order for healing to be successful. We offer the tools to help get you there.
We incorporate an integrative approach which may include pharmaceutical treatments, if needed, but this is not our primary focus and diet and lifestyle modifications are the cornerstone of our therapeutic modalities.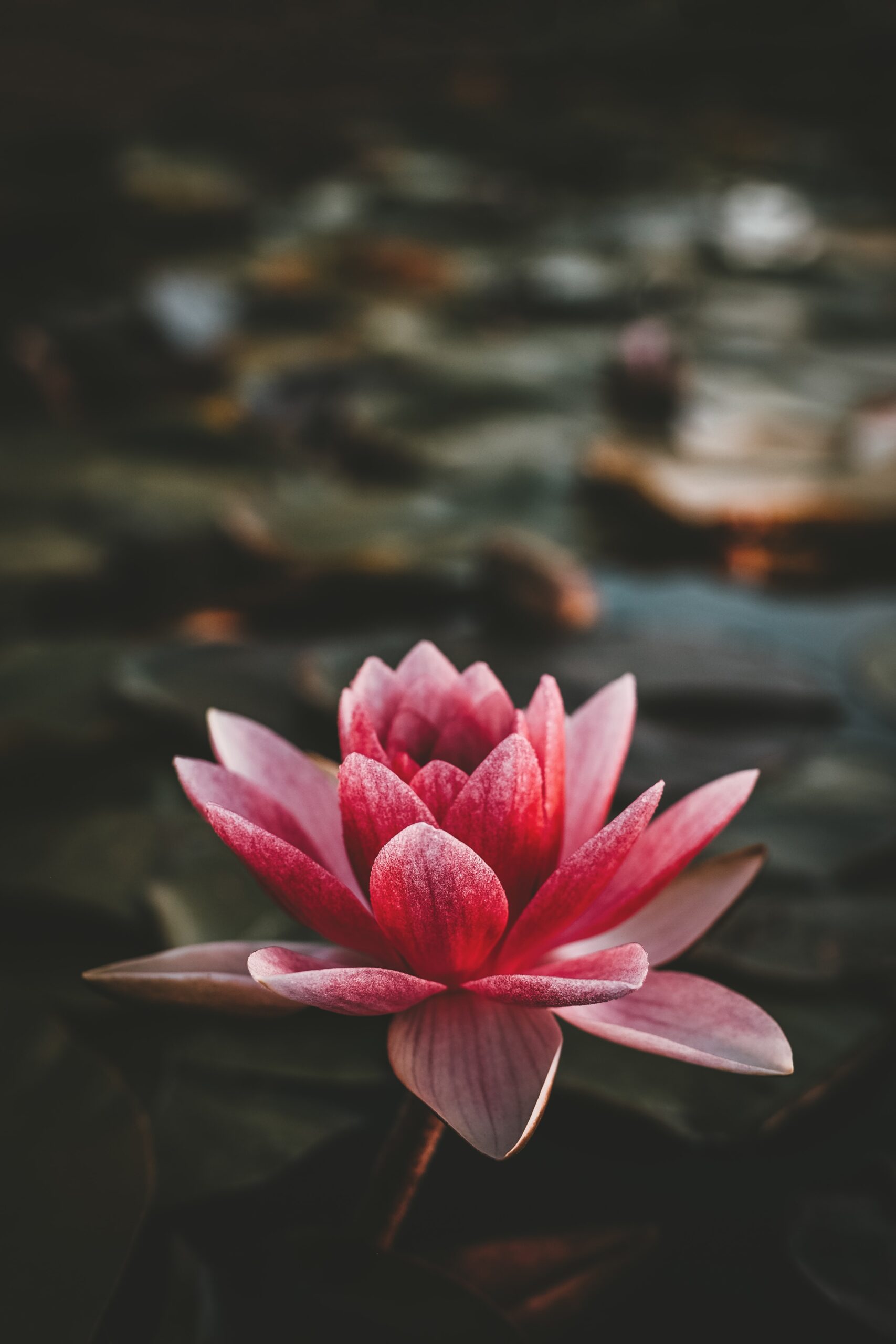 Common Conditions We Evaluate & Address
Hypertension – Vascular Endothelial Dysfunction
Hyperlipidemia, Dyslipidemia, Hypertriglyceridemia
Cardiovascular Disease – Atherosclerosis
Type 2 Diabetes, Pre-Diabetes, Metabolic Syndrome, Insulin Resistance
Obesity and Overweight
Irritable Bowel Syndrome, Crohn's Disease, Ulcerative Colitis, Gastritis, GERD, Pancreatic Insufficiency
Atopic Disease (skin rashes, asthma) – e.g. eczema, psoriasis, dermatitis herpetiformis
Hypothalamic-Pituitary-Adrenal Dysregulation (a.k.a. Adrenal Fatigue)
Impaired Intestinal Permeability ("Leaky Gut")
Hormone Imbalances – (i.e. Estrogen, Progesterone, Testosterone) & PCOS, Infertility, Menopause
Hormone Metabolites for assessment of risk for cancer and metabolic disease
Food Sensitivities & Intolerances
Nutritional Deficiencies & Requirements
Evaluation for Chronic Infections (EBV, Mycoplasma, Lyme)
Autoimmune Conditions (Hashimoto's, RA, etc)
Mitochondrial Dysfunction
Chronic Fatigue Immune Dysfunction Syndrome, Fibromyalgia
Depression, Anxiety, Mood Disorders
Heavy Metal Burden and Environmental Toxin Screening
Dysbiosis Screening and recommendations
Genetic Testing – Methylation, COMT – neurologic conditions, depression, and cancer risk
Some conditions, while they may be initially diagnosed and managed by us, may necessitate referral to either a functional medicine practitioner that is specialized in the treatment of that condition (i.e. chronic Lyme disease) or to a conventional specialist for further diagnostic evaluation (e.g. Endoscopy, Colonoscopy, Stress Testing, Cardiac Catheterization, etc) and treatment recommendations based on their findings.
We will work in conjunction with your primary care provider/specialist to offer a functional medicine approach to managing or healing from chronic disease. We will not take on the complete assumption of the care nor replace their treatment regimen. You are the driver and we are the guide. We will seek the answers (root causes) and provide you the information you need. Ultimately, you are the one that makes the decision regarding your care, not us.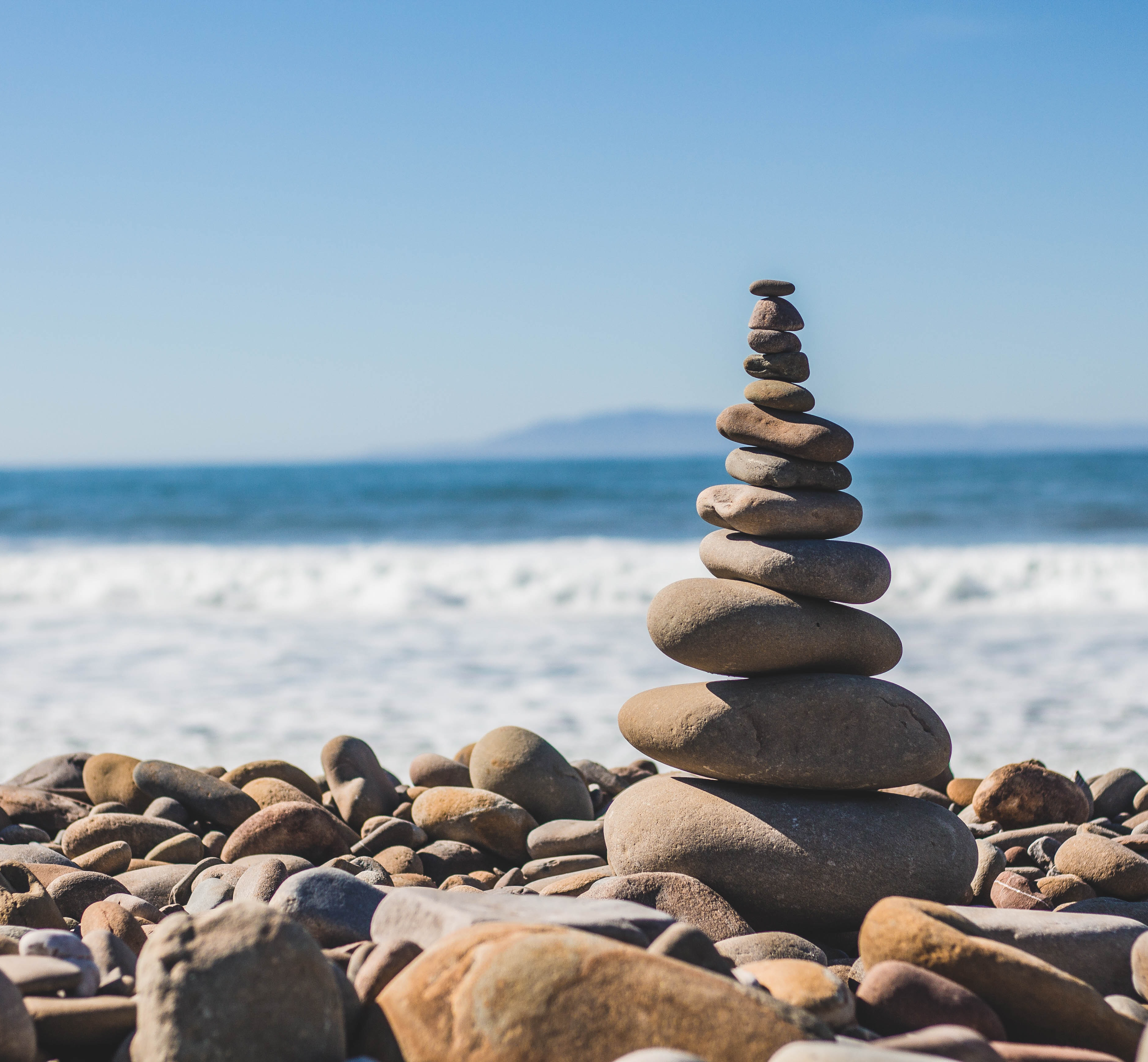 Appointments must be scheduled in advance. No walk-ins accepted.
Intake Forms and Office Consents are made available through our Patient Portal – this is created once you are established as a patient and scheduled for an appointment. We need these forms to be completed prior to your appointment since they assist us greatly in establishing a plan of care.
With each appointment you will be provided a Functional Medicine Prescription with detailed recommendations on diet, lifestyle modification and supplementation as well as possible referrals to other holistic providers that offer services beyond our scope of practice. We emphasize a holisitc approach to health and healing.