We provide a full list of resources to help you on your journey to optimal health and wellness.
We provide our supplement prescriptions through Fullscript – when you see us as a patient, and we make supplement recommendations, you are provided with a link to create an account to have your supplements filled at a discounted rate.
We select only brands that are of the highest nutraceutical quality, are third-party tested, and assured to provide what they claim on the label. You are welcome to acquire your supplements through alternate sights (e.g Amazon, GNC, etc) however, quality and purity cannot be assured.
Many poor-quality brands may contain toxic additives, pharmaceuticals, and pesticide residues, or may simply not contain the ingredients listed on the label leaving you paying for something that may, at best, be worthless and, at worst, may be harmful.
You can also obtain these quality nutraceutical-grade supplements through Wellvate – an alternate dispensary.
Our focus is always on the individual patient, with an emphasis on personalized care and finding the right path for each person's specific needs and desires. Our goal is to help individuals not just survive, but thrive by reversing the course of chronic illness and promoting overall wellness.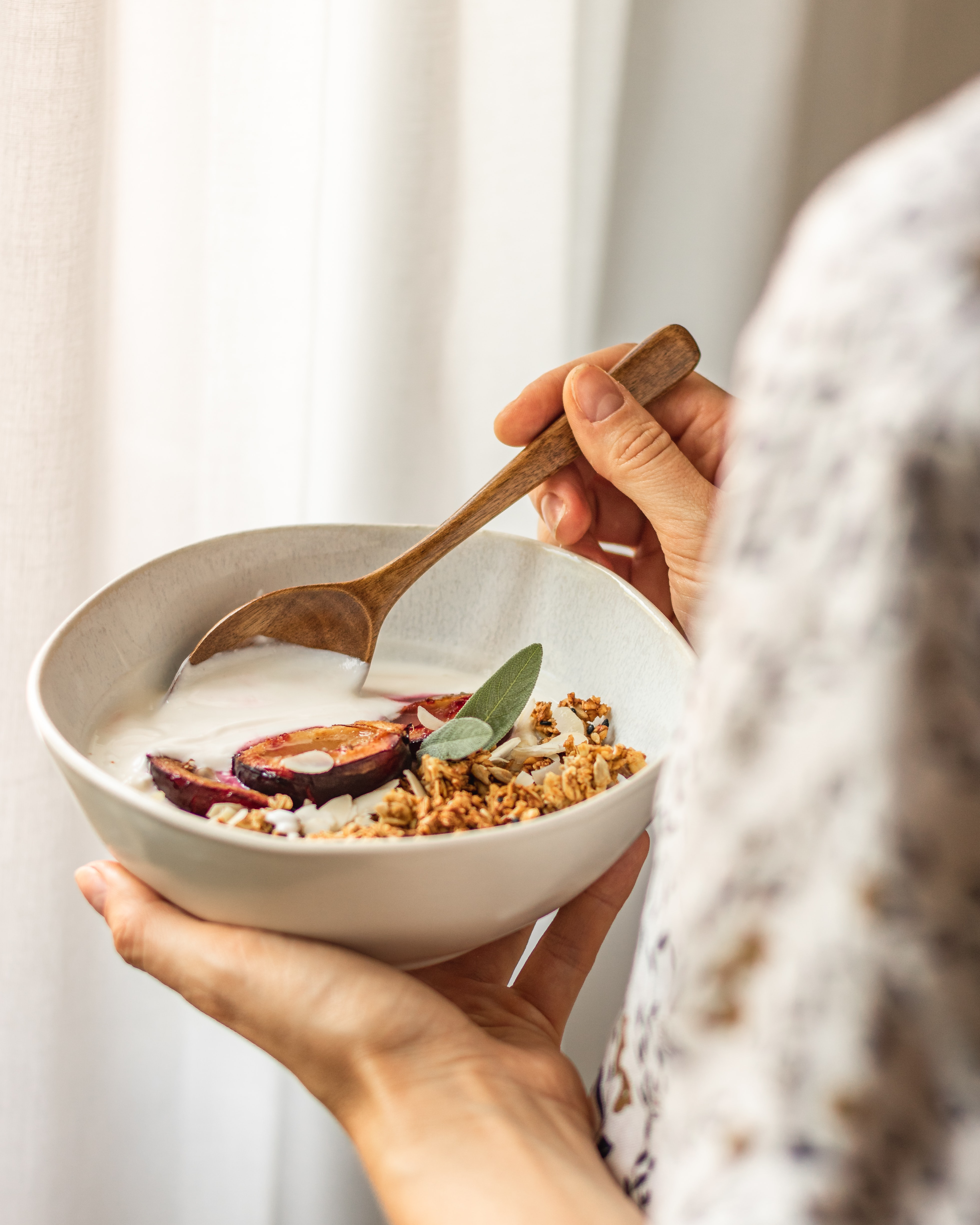 For those who want to support our local economy, we have listed some of our favorite food sources here. These sources offer locally grown food but must be purchased at a farm store or pre-ordered to buy in bulk. Additionally, supporting local or small farms is good for our environment and supports sustainable agriculture.
Russell Family Farms – All Natural & Grass Fed Antibiotic and Hormone-Free Beef, Beef Jerky, Pork, and Eggs
Rock House Farm – Naturally Raised Pork, Rendered Leaf Lard, Wagyu Beef, Lamb, and Free Range Poultry
Blue Bird Farm – Pasture-Raised Organically Grown Beef, and Pork, as well as a Community Supported Agriculture
Program (CSA)
Hickory Nut Gap Farm – Grass-Fed, Pasture-Raised Beef, Chicken, and Pork. Convenient Farm Store and
Operational Farm with Activities for the Family. They also
ship directly to your door (frozen).
Food Matters Market – Your local supermarket for organic and non-GMO foods, local produce, and pasture-centered
meats. Buy local, support local farmers.
Natural Food Shipped Directly To Your Door
For Convenience, these farms offer online purchases and are great quality meat products for the freezer. These suppliers ship directly to your door: We have purchased from them ourselves.
US Wellness Meats – Huge Selection of Grass-Fed, Naturally Raised Meats, Seafood, and More
Tendergrass Farms – Large Selection of Grass-Fed Beef and Organic Pasture-Raised Chicken and Pork and More
5280meat.com – Grass-fed beef, pasture-raised pork, and lamb.
Butcher Box – Grass-fed beef, pasture-raised pork, and chicken – delivered to your door.
Excellent resources for pantry items, fermented foods, and healthy snacks:
Wild Mountain Paleo Market – Large selection of grain-free, dairy-free food options; fermented foods; raw nuts
and seeds; healthy oils and mayo; herbs & spices; healthy
snacks and treats.
Thrive Market – Excellent selection of gluten-free food items and snacks; Primal Kitchen Mayo; You can filter your search by terms like Gluten-free, Paleo, Organic, Vegan,
and Vegetarian. Save up to between 25 – 50% off the retail
price at stores.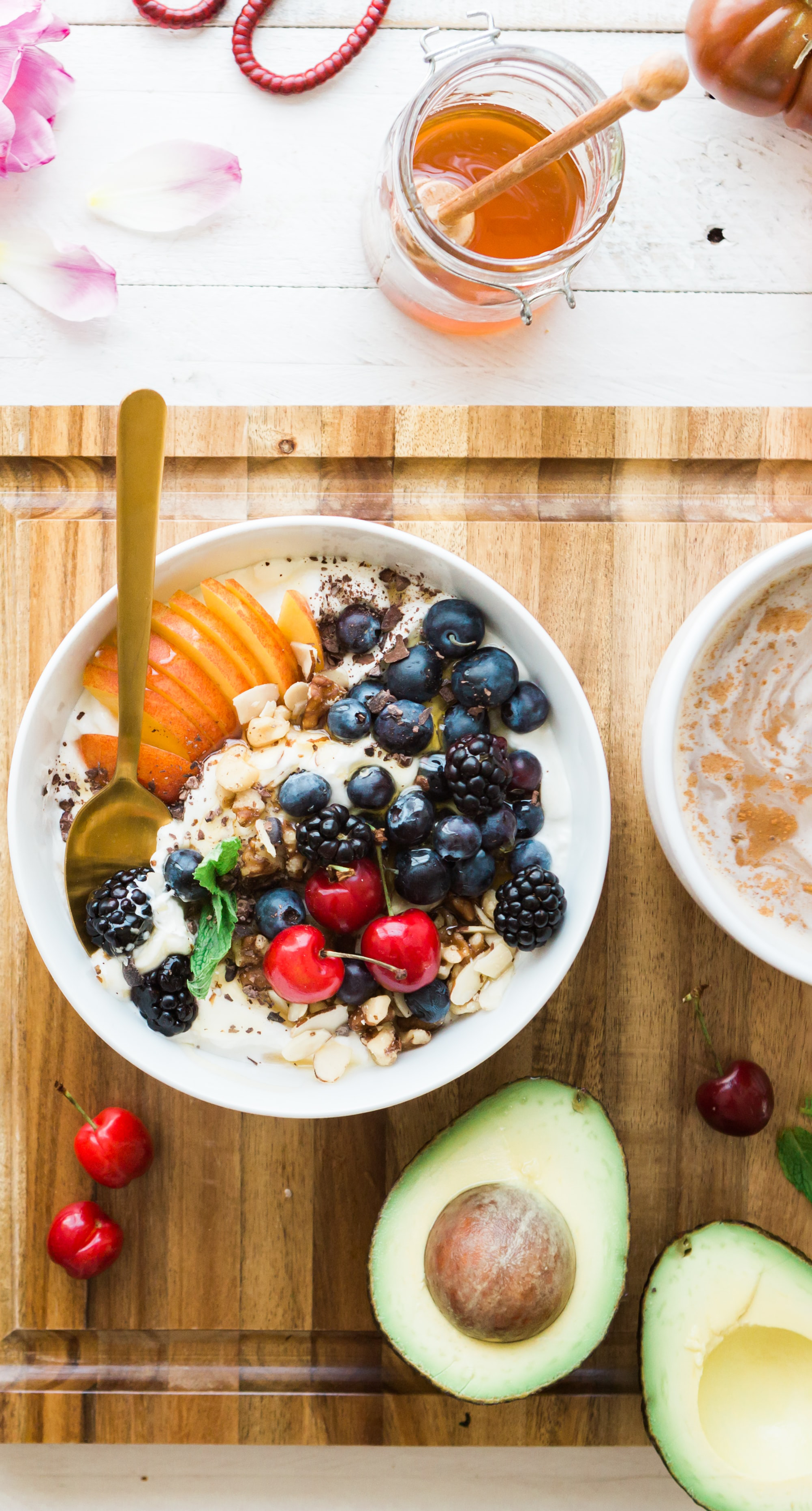 Sue Gomes is an independent wellness advocate and owner of Optimal Oil Life. These oils are organic, sourced from the plant's native region, are quality control tested and CPTG (certified pure therapeutic grade) – you are using some of the best essential oils ever created. Nontoxic, pure, 100% concentration, and proven clinically to have effects on physiology and function.
Learn about all the ways nature's plants and oils can help you every day without the use of harmful side effects and toxins. We offer educational classes and workshops.
To attend, RSVP by email to suesgomes@gmail.com
The Paleo Approach – by Sarah Ballantyne

Good Calories, Bad Calories – by Gary Taubes

Wheat Belly Total Health – by Dr. William Davis

Everyday Paleo Cookbook – by Sarah Fragoso

Paleo Indulgences  – cookbook by Tammy Credicott

Adrenal Fatigue: The 21st Century Stress Syndrome – by Dr. James Wilson
Primal Body Primal Mind – by Nora Gedgoudas

Grain Brain – by Dr. David Perlmutter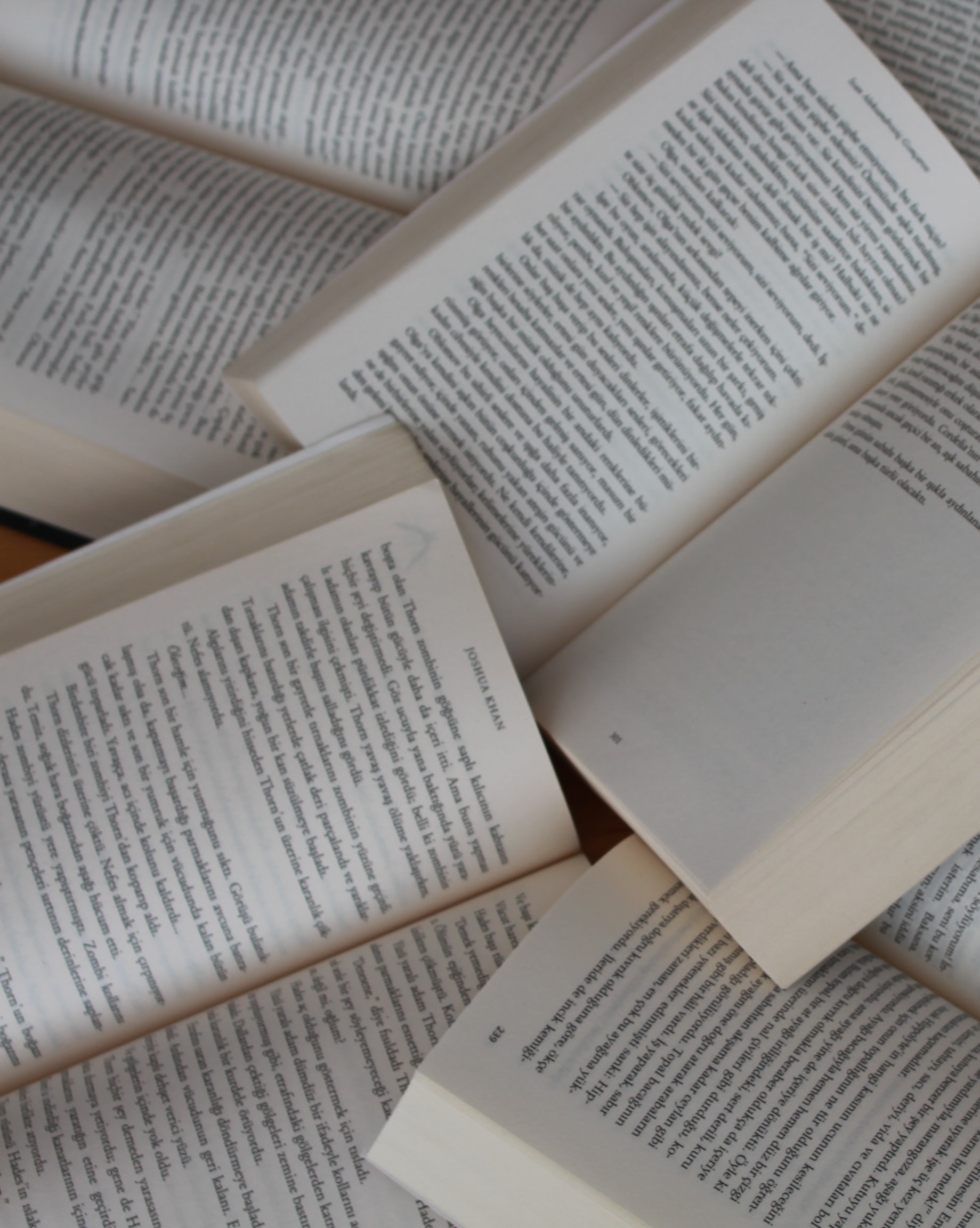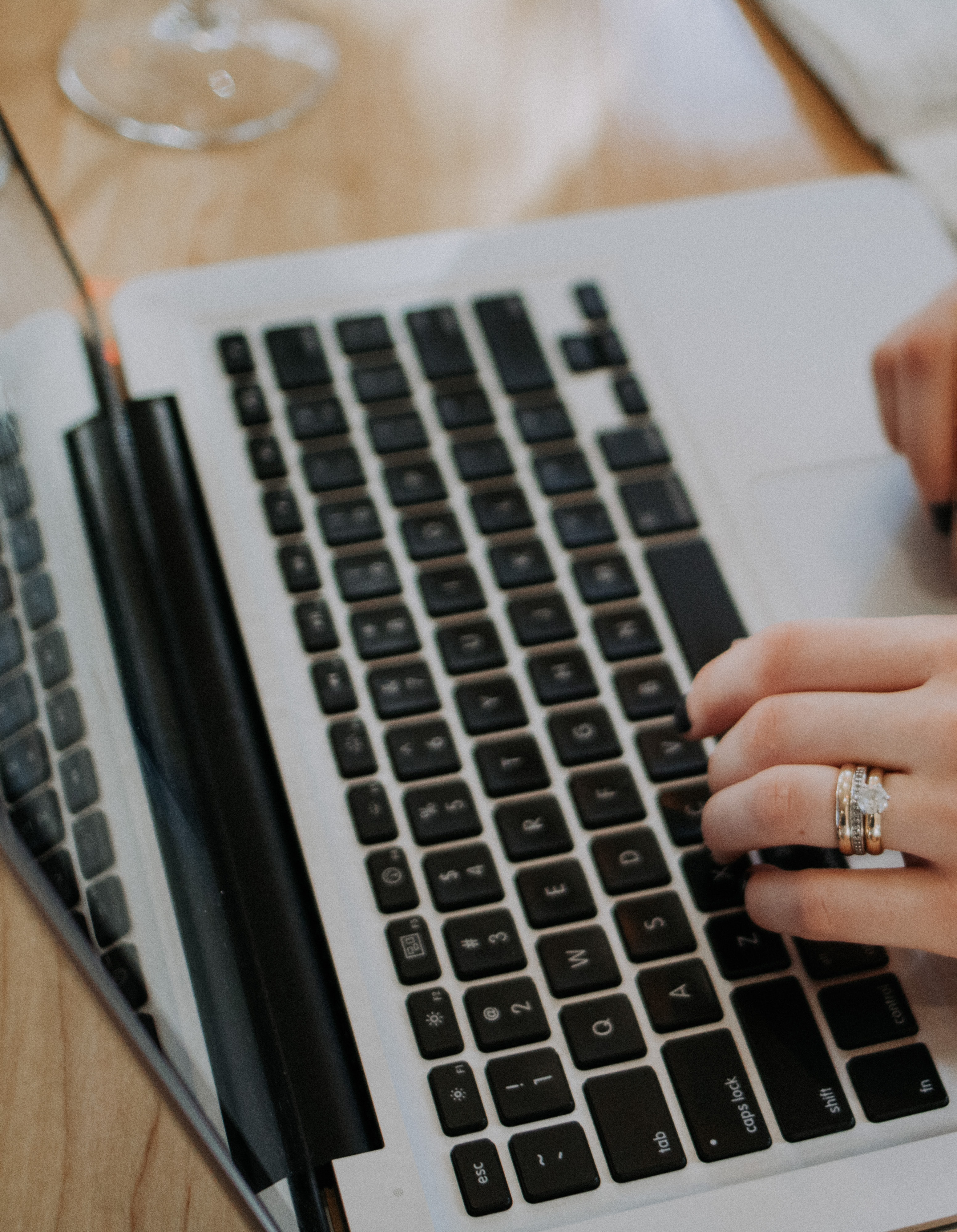 Everyday Paleo – cooking website by Sarah Fragoso with Paleo recipes
Elana's Pantry – cooking website with grain-free, gluten-free or dairy-free recipes, egg-free, and nut-free; Paleo, Keto, and Whole30 recipes are available and all delicious.
paleotrack.com – a food tracking website to measure calories, macronutrients intake and vitamins 
 The Paleo Mom – is a great blog site and has recipes that are great for the whole family with a focus on autoimmunity
Civilized Caveman – Large selection of Paleo and gluten-free recipes
Paleo Living – learn about how to incorporate Paleo foods and create meals.  Introduction to the basic concepts of Paleo.
Ketogenic.com – a useful website to help guide a ketogenic diet and lifestyle.
Robb Wolf – blog website with helpful information on Paleo, Keto, and Gluten-Free.
Documentary Recommendations
Food INC: A sad and unflattering look inside America's corporate-controlled food industry 
The Perfect Human Diet: An unprecedented global exploration to find a solution to our epidemic of overweight, obesity, and diet-related disease – the #1 killer in America.
 The Future Of Food: Offering an in-depth investigation into the disturbing truth behind the unlabeled, patented, genetically engineered foods that have quietly filled grocery store shelves for the past decade.
Fed Up – The Movie:  An examination of America's obesity epidemic and the food industry's role in aggravating it.
 FAT: a great documentary discussing a ketogenic dietary approach and how our bodies are designed to thrive on fat.  It will help dispel the myths that have been propagated over the last half-century.
The Magic Pill: focuses on an ancestral diet and the way that our species evolved eating that helped us to live and thrive for millennia, prior to the epidemics of chronic disease that have ravaged our societies and are driven by the imbalances between our modern diet and lifestyle.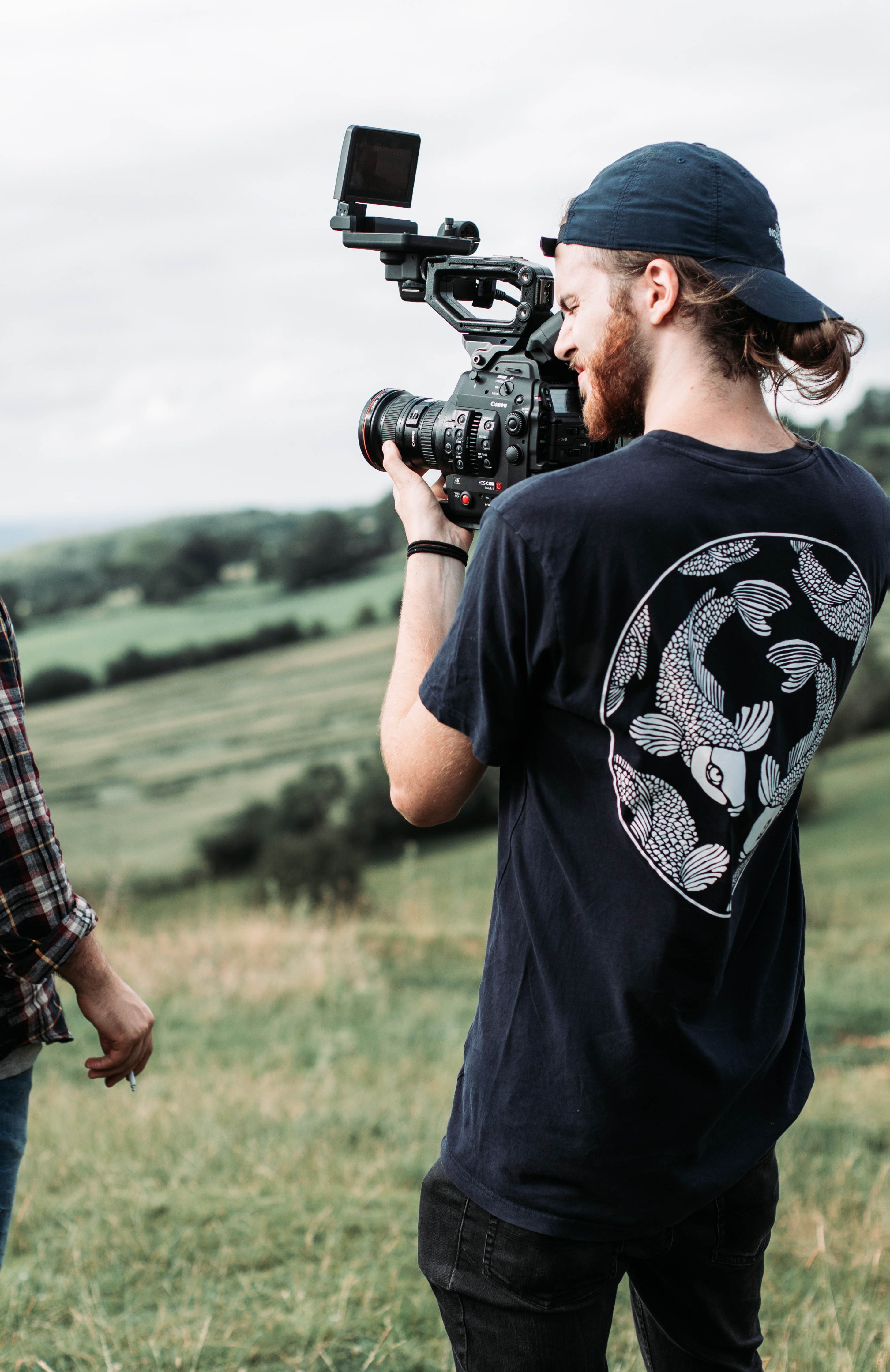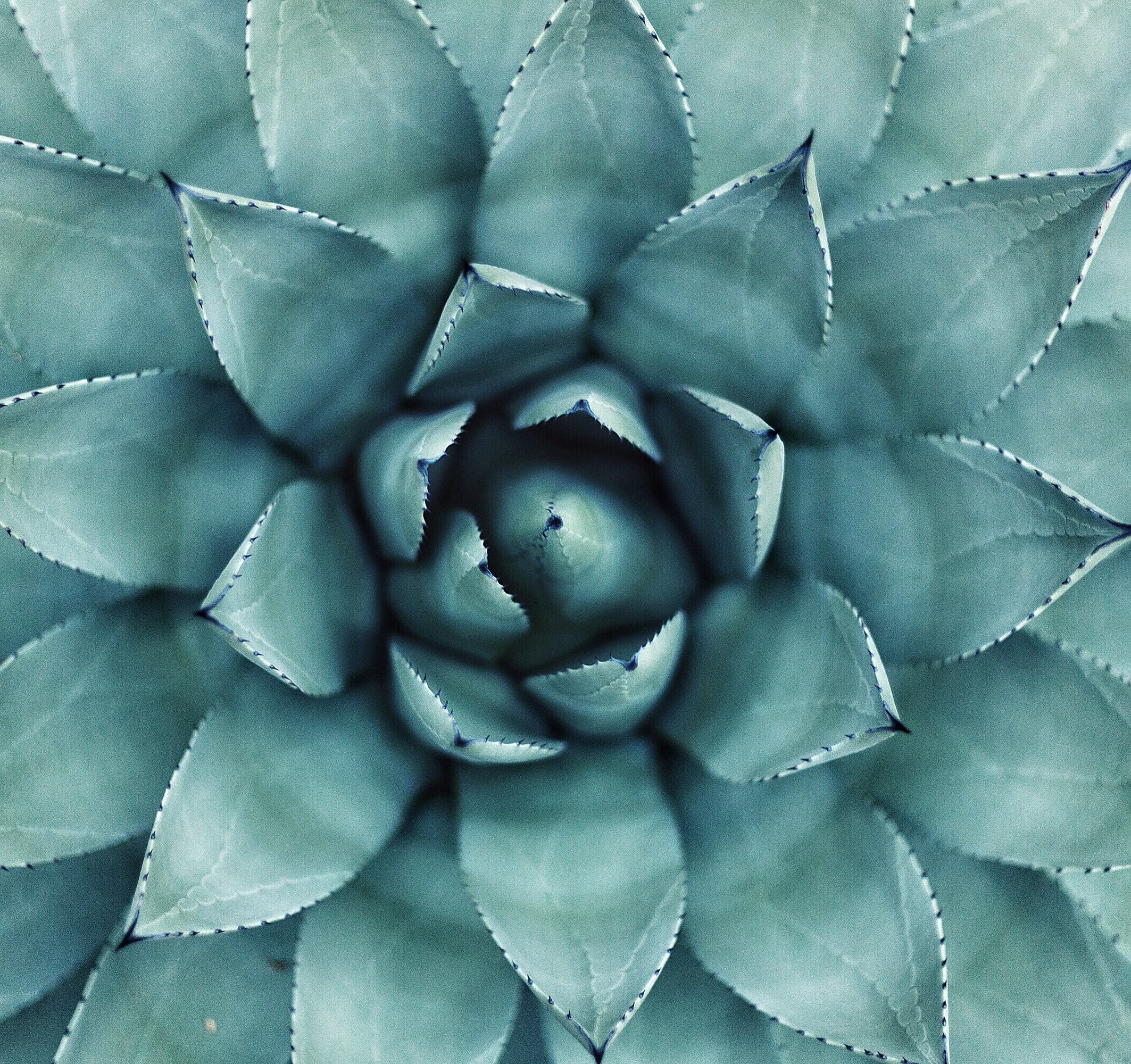 Our Favorite Non-Toxic Products
Redmonds Earthpaste: No Toxic Chemicals. Made With Food Grade Clay, a Polishing Cleanser with Antibacterial Properties
Primal Pit Paste Deodorant:  All Organic Ingredients, Paraben-Free, Aluminum-Free, and Actually Works!
doTERRA Essential Oils:  organic, sourced from the plant's native region, quality control testing, CPTG (certified pure therapeutic grade) – you are using some of the best essential oils ever created. Nontoxic, pure, 100% concentration, and proven clinically to have effects on physiology and function.