Dr. Gomes is a certified Functional Medicine physician who has been practicing for over 20 years. He is board certified in emergency medicine and has seen thousands of patients with acute emergency conditions and chronic illnesses.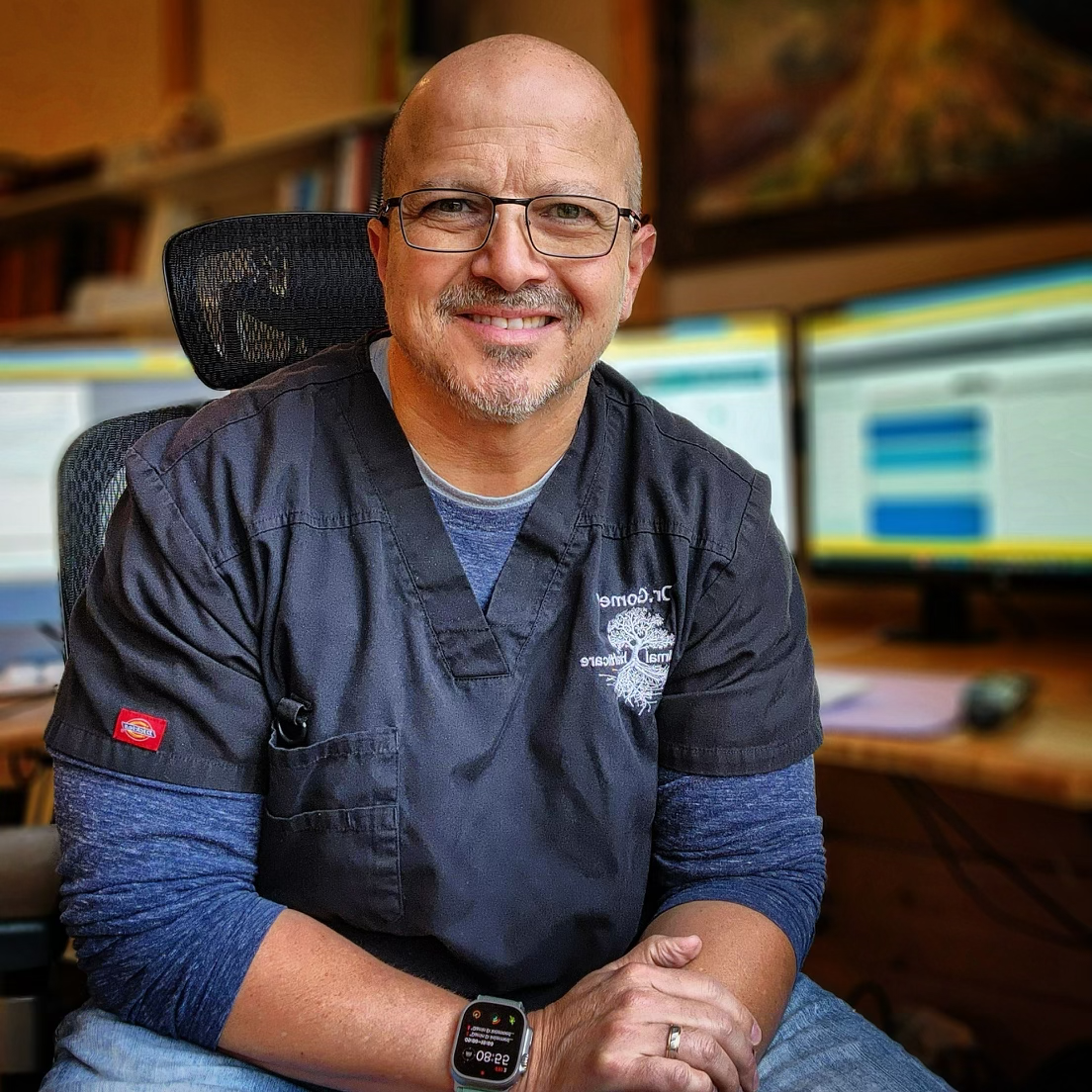 Dr. Gomes is a certified Functional Medicine Physician.  He first opened Optimal Healthcare & Wellness in 2013.  During this time he has helped hundreds of patients achieve better health through the improvement of symptoms, regression or reversal of disease processes, and through a measurable improvement in the quality of their lives.
He is also board certified in emergency medicine for over 20 years, where he has seen and cared for thousands with acute emergency conditions but also a majority suffering from the complications of their chronic illnesses such as diabetes, heart disease, high blood pressure, obesity, neurologic conditions, and autoimmunity.  It is through the witnessing of the failures of our modern medical system in the way that it addresses these chronic conditions that he decided to pursue his training in functional medicine.
Our medical system is well-suited for acute conditions, like infections and trauma. It is also superb in its ability to address the complications of long-standing chronic diseases (e.g. gallbladder surgery, cardiac catheterizations or bypass surgery for a heart attack, clot-busting medications for a Stroke, dialysis for kidney failure, endoscopy/colonoscopy for bowel conditions, laser surgery for eye disease, etc.).  It is truly state-of-the-art in its technology and advancements but has accomplished little in the way of preventing the need to undergo these procedures.
He lives and practices in Western North Carolina on the edge of Morganton, nestled between Asheville and Charlotte. Most appointments are face-to-face in the office but virtual appointmens are offered. His clinical area of interest is a general approach to assisting individuals to obtain optimal health and wellness through a lifestyle changes and to limit the need for medications and other advanced interventions.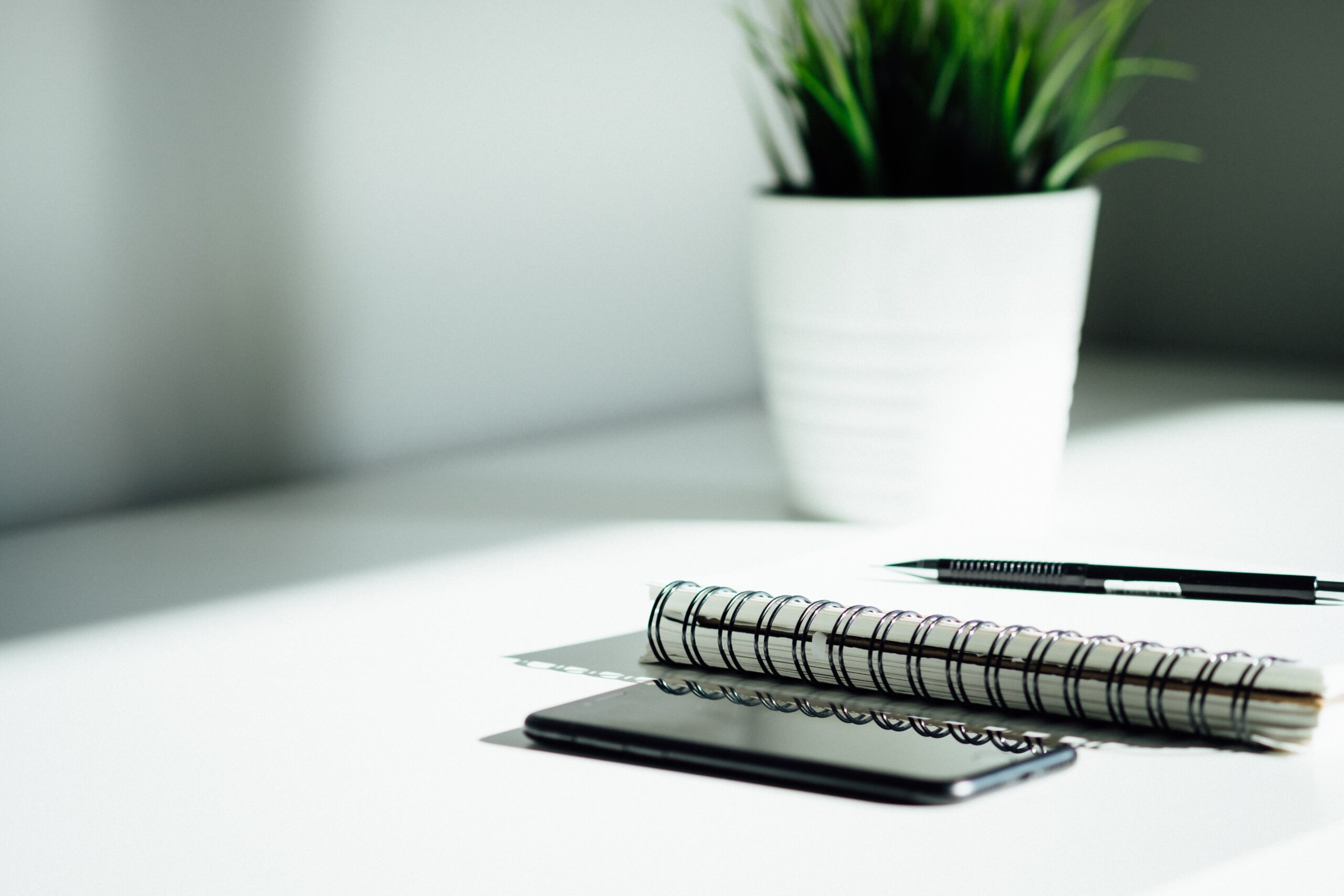 Dr. Gomes's Personal Journey and Philosophy
The personal journey into Functional Medicine for me started with self-experimentation with diet and lifestyle modification to benefit my own health. I discovered how a simple dietary change could impact significantly on the way I felt, but also on many key markers of my health (labs, blood pressure, weight). I learned to become more in-tune with my own body and to recognize the connection between foods, sleep & stress with the way that I felt from day-to-day. By the performance of an elimination diet, I came to discover several food sensitivities I never realized I had that had been contributing to my symptoms for years. For most of my life I ate a Standard American Diet interspersed with periods of "healthy eating", but over the previous decade, I had switched to the healthy whole grains & low-fat dairy that I had learned, through my conventional medical training, and "been told" were healthy. This led only to increasing symptoms and fluctuations of weight that seemed to get worse over time, despite these traditionally recommended dietary and exercise approaches. At one point in time I was taking Prilosec and a blood pressure medication daily, Antibiotics several times per year, Ibuprofen or Tylenol a few days per week, all while never feeling better or seeing an end in sight. If anything, my overall condition was worsening.
As a result, I began researching deeper into the health benefits of an Ancestral/Paleo/Primal/Evolutionary dietary approach and its relationships to disease. What I discovered is that it takes much more than just a diet, but rather an entire lifestyle approach to achieve improvements in overall health and wellbeing. Diet is the foundation, the crux from which our body's failure often begins, but it is just the beginning. It was during this time that I was introduced to Functional Medicine by a friend and colleague and decided to pursue a career and certification in this field.
My practice in emergency medicine exposes me to countless patients with chronic illnesses that are recurrent and progressive. I encounter individuals returning for the same conditions over and over despite the "best" treatments that conventional medicine has to offer. It is from these experiences that I became determined to seek out an alternative way of treating individuals with these conditions. My ability to do this in the emergency department is limited by time and clinical restraints. They are my patients for a fleeting moment, soon to return to their primary care providers or specialists. It is not the place and time to address their conditions through an alternative lens.  Many [most] do not even have the desire to make significant changes. I have discovered that there is a better way that is far less harmful than the countless medications, and their endless list of side effects, to address these illnesses, and that is through Functional Medicine. Our office opened in October  2013 to do just that.
I have no desire to work in a primary care conventional medical practice with a long white coat and prescription pad in hand.  I do not wish to be dishing out diagnoses with their special ICD billing codes attached. I cannot confine myself to a fixed practice that only serves to contribute to my own ill health and poor quality of life.  My interests lie in providing education and imparting knowledge that will help others to achieve what is often considered to be impossible. To take what I have learned and pass it on to others so that they can benefit as well. Our healthcare system is broken: Costs are astronomical; Many of the available treatments are draconian and offer little in the way of a cure. Humans have existed on this planet for long before there were physicians and our ancient ancestors managed to survive and thrive quite well. It seems that little thought is given to the fact that we have managed to survive for as long as we have as a species without the benefit of pharmaceuticals or advanced surgical techniques. Today, many can barely get through a week without taking some kind of medication, and most are on at least one medication daily. We have managed to create a toxic environment for ourselves, filled with stress, toxins, and nutrient-poor foods. As a result, we become ill. There is a better way. While we cannot escape the world that we have created, we can make modifications within our individual lives that can counter-balance it. That is where I can offer you some assistance. I try to lead by example. I live what I preach. I cannot make recommendations for others that I feel would not be suited for myself. I am not dogmatic. There is no one right way and what I strive to do is find the best way for the individual that I am treating.
It is my belief that we are the compilation of every aspect of our lives – physical, mental, emotional, and spiritual. The diseases that we develop result from imbalances within our physiology that begin pre-birth and progress throughout our entire lives, like dominoes falling. By addressing these factors we are able to modify the outcomes. The patients I have helped thus far have experienced transformations to their health and overall wellbeing. With this has come the added benefit of improved appearance, sense of self-worth, and personal growth. So often we are told that our conditions are due to our genetics. This is not really the case at all.  Your genes are not your destiny, your fate is not sealed based on the transcript you received from your parents. The choices you make throughout life impact on how your genes will be expressed – Genetic Expression (EpiGenetics). Genes can be turned on and they can be turned off. That is the power of lifestyle choices.
I have been utilizing a Functional Medicine approach for the past several years, identifying the root causes that have helped individuals to feel better and improve their lives. Medicine, as a whole, is very expensive. Insurance is expensive.  Deductibles are often very high, usually in the thousands of dollars. Prescriptions, procedures, and hospitalizations all cost a lot of money and have become a significant burden on our society but this burden is far greater for the individual and their families. The true cost to the individual that suffers from a chronic disease is immeasurable in $$$ amounts. The great news is that a lot can be accomplished for very little. I feel that your money is best spent on quality foods, gym membership, holistic treatments,  and counseling or other measures that will improve your quality of life and get you started on the path toward healing and wellness.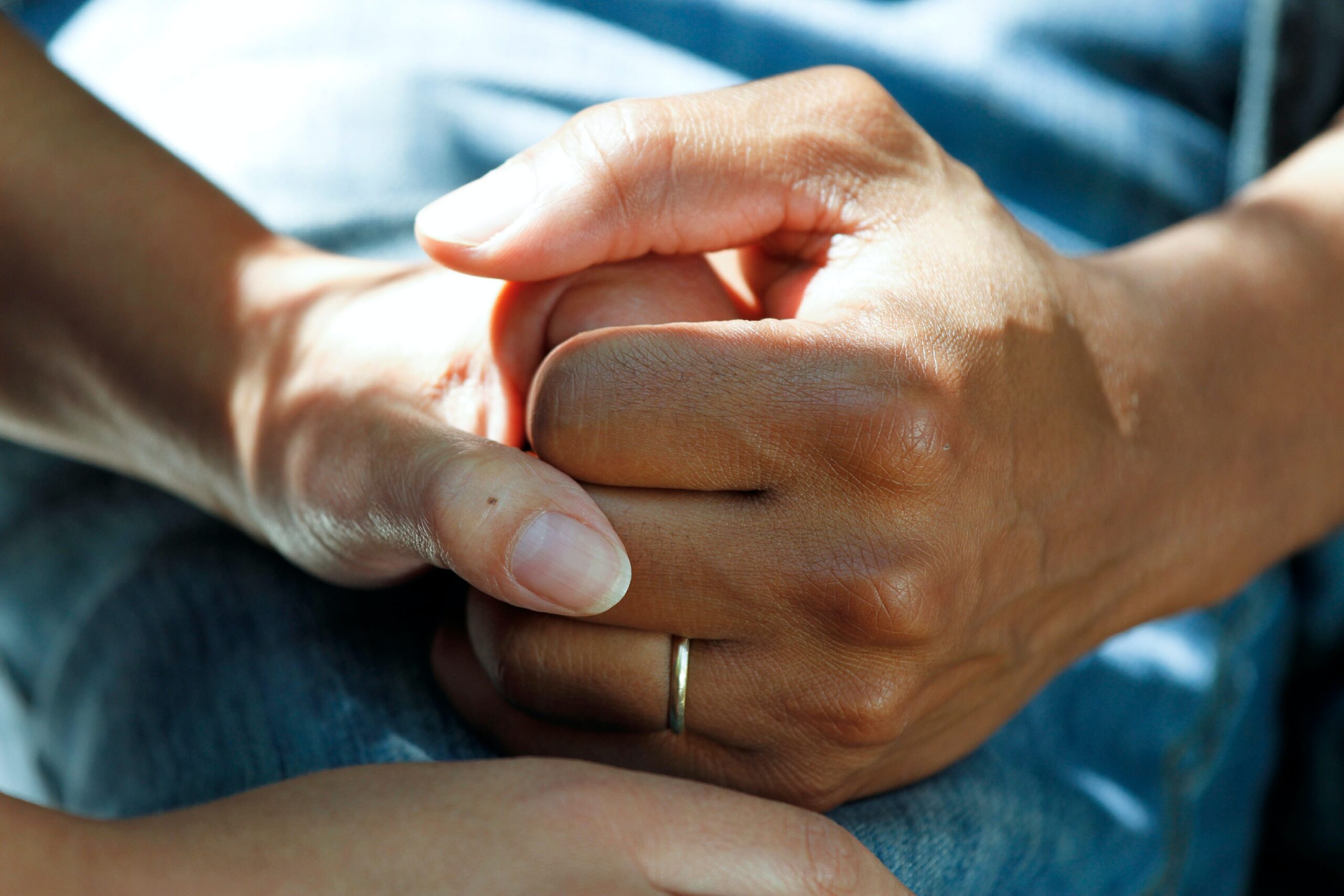 Education and Related Experience
EMERGENCY MEDICINE SPECIALIST:  Board certified in Emergency Medicine. Graduated from the Albert Einstein Emergency Medicine Residency Program in 2000 and obtained certification in 2001.  I presently work at Frye Regional Medical Center and am employed by Mountain Emergency Physicians. I am a Fellow of the American Academy of Emergency Medicine.
FUNCTIONAL MEDICINE:  Certified Functional Medicine Practitioner through the Institute for Functional Medicine.
METABOLIC & ANTI-AGING MEDICINE:  Presently in the certification track through the Metabolic Medicine Institute.
MEDICAL EDUCATION:  Graduate of the Philadelphia College of Osteopathic Medicine in 1996, obtained a D.O. degree. I am also trained in Osteopathic Manipulative Therapy.
UNDERGRADUATE EDUCATION:  Undergraduate training from Kean University in Union, NJ where I graduated with a B.A. in Biology in 1992 with a minor focus in Psychology.
PRIMAL BLUEPRINT EXPERT CERTIFICATION: Completed January 2015
ACADEMICS:  
Faculty at the Philadelphia College of Osteopathic Medicine;  Assistant Professor of Emergency Medicine since 2000.
Former faculty at the University of Maryland Medical System, Clinical Instructor in Emergency Medicine 2000 to 2004
Assistant Professor of PA Studies at the Philadelphia College of Osteopathic Medicine from 1998 to 2004
Clinical Instructor and Preceptor at the Lenoir-Rhyne University PA Studies Program, 2017-Current
Clinical Instructor and Preceptor at Medical University of South Carolina PA Studies Program, 2021 – Present
AFFILIATIONS/ASSOCIATIONS:
Institute for Functional Medicine (IFM)
American Academy of Anti-Aging Medicine (A4M)
Academy of Integrative Health & Medicine (AIHM)
American Academy of Emergency Medicine (AAEM)
Primal Docs
Sue is a wellness nurse whose primary goal is to help you along your journey to achieve optimal wellness and a more vibrant life.
She received her undergraduate education at LaSalle University in Philadelphia and graduated in 2001. Since graduation, Sue has worked as an Emergency Room nurse in hospitals in Maryland and New Jersey before settling in North Carolina where she continues Emergency Room nursing par-time.  
While she loves the fast paced nature of the emergency department in the acute care setting, she discovered that this environment was not conducive to teach preventative lifestyle medicine and wellness.  She has a desire to pursue a venue that enables her to foster a truly healing encounter.
One of her greatest pleasures is in being a mom and raising her son.  Sue also enjoys cooking, strength training, hiking, kayaking and all things involving nature.
Specialized Services:
Sue provides specialized services through individualized appointments or small group sessions focusing in each of the following areas:
– Nutrition
– Dietary Modification
– Individualized Meal Planning
– Stress Management
– Optimized Sleep Enhancement Implementation
– Exercise Implementation Program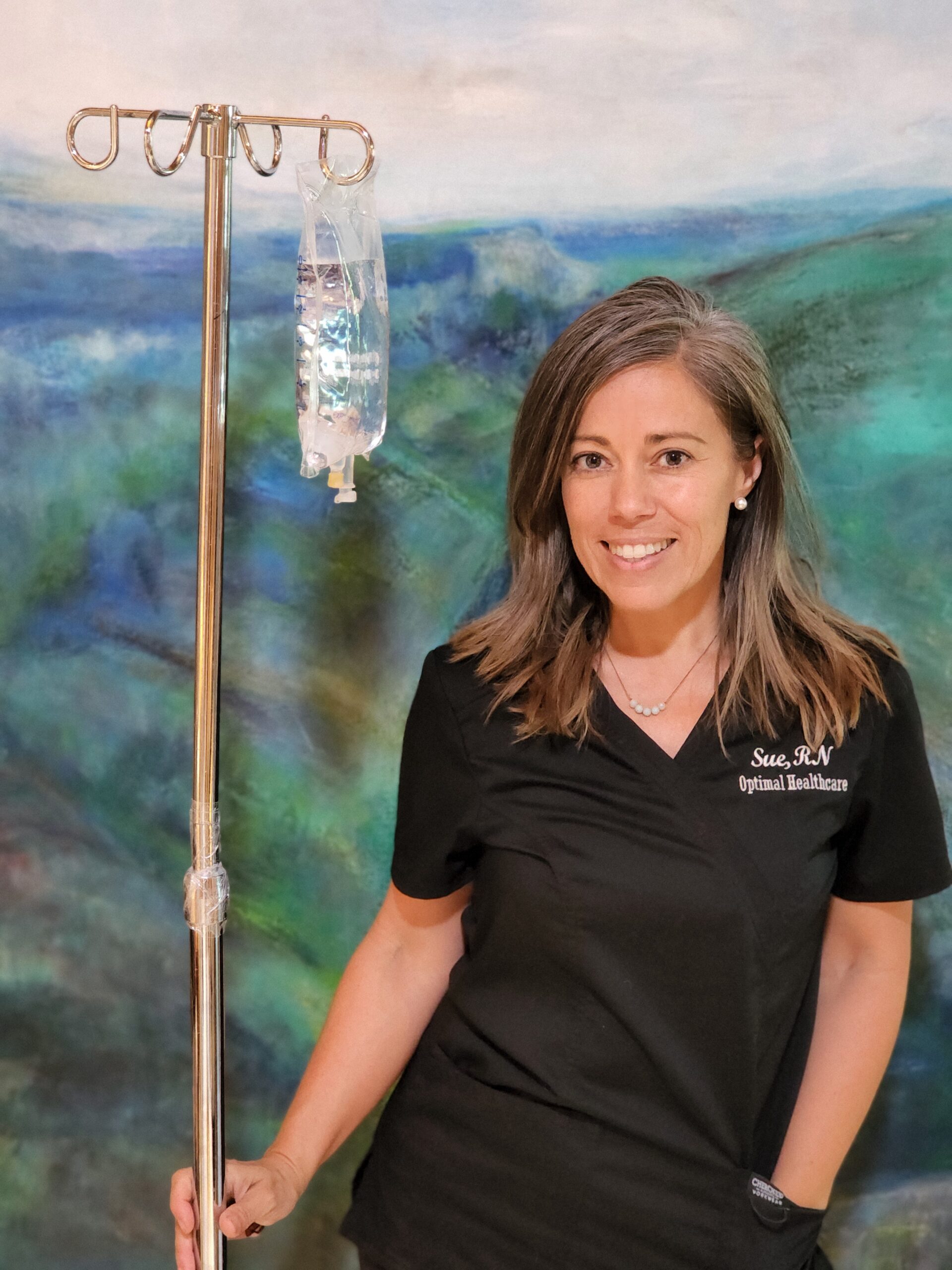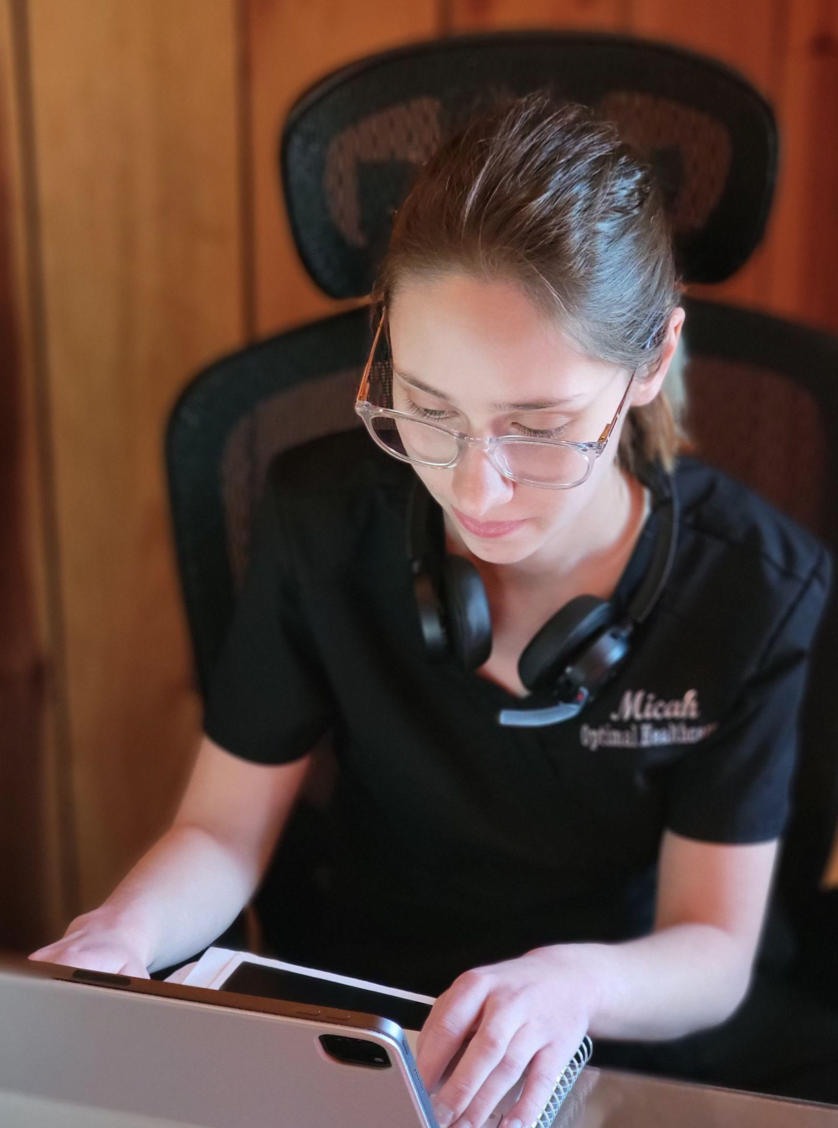 Micah serves many roles at Optimal Healthcare. She started as our phlebotomist in mid-2021 and quickly proved to be an invaluable member of our practice. She took on the receptionist role within a few months, answering people's questions, addressing their concerns, and filling up the schedule. She has since been elevated to office manager and administrative director. She is your first point of contact with the office, can answer almost any question, and provides guidance and ongoing support for our patients. She also continues in her role as a phlebotomist and has the gentlest touch with the needle and unmatched skills.
She received a nurse's aide certification in 2017 through the Lincoln County School of Technology. In 2018 she became a nationally certified phlebotomy technician through the American Society of Phlebotomy Technicians. Her most recent accomplishment is as a Certified Functional Nutrition Counselor through Functional Nutrition Alliance.
She has experience at a skilled nursing and rehabilitation center (2018-2020), worked as a phlebotomist and medical technician at Frye Regional Medical Center emergency department (2020-2022), and joined our team in July 2021.
Hi! I'm Jenna. I graduated from the University of North Carolina at Greensboro with a Bachelors in Kinesiology. I went into personal training and teaching group fitness classes in Hickory, NC for about 3 years until I was introduced into Corrective Therapy in 2019. Corrective Therapy is where I started my journey in learning about Functional Medicine. It was not until 2021, when I moved to Indiana for a short period of time, that I learned about the lymphatic system. In Indiana I learned about lymphatic therapy and realized I wanted to bring this amazing therapy to my home town; Morganton, NC.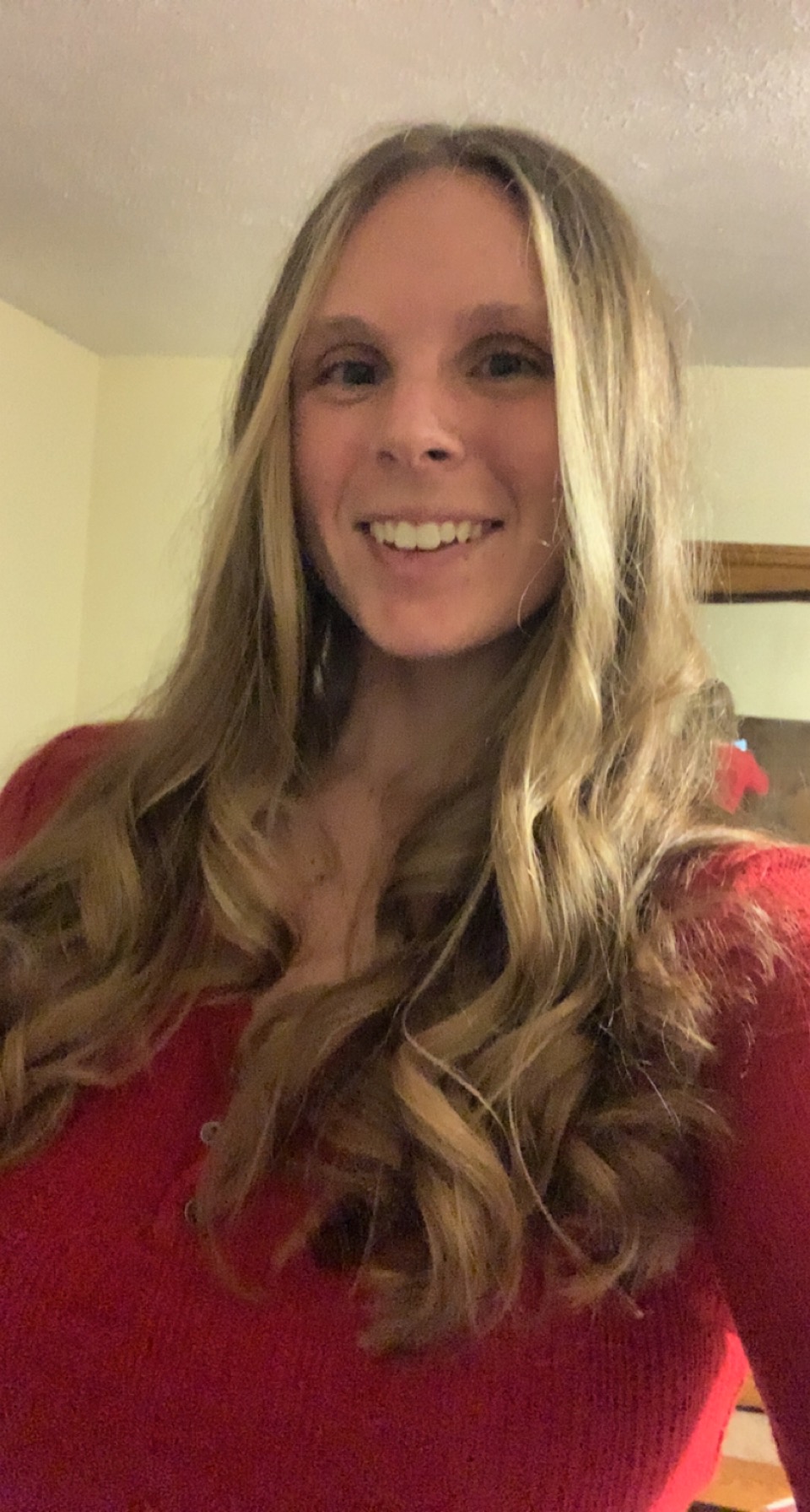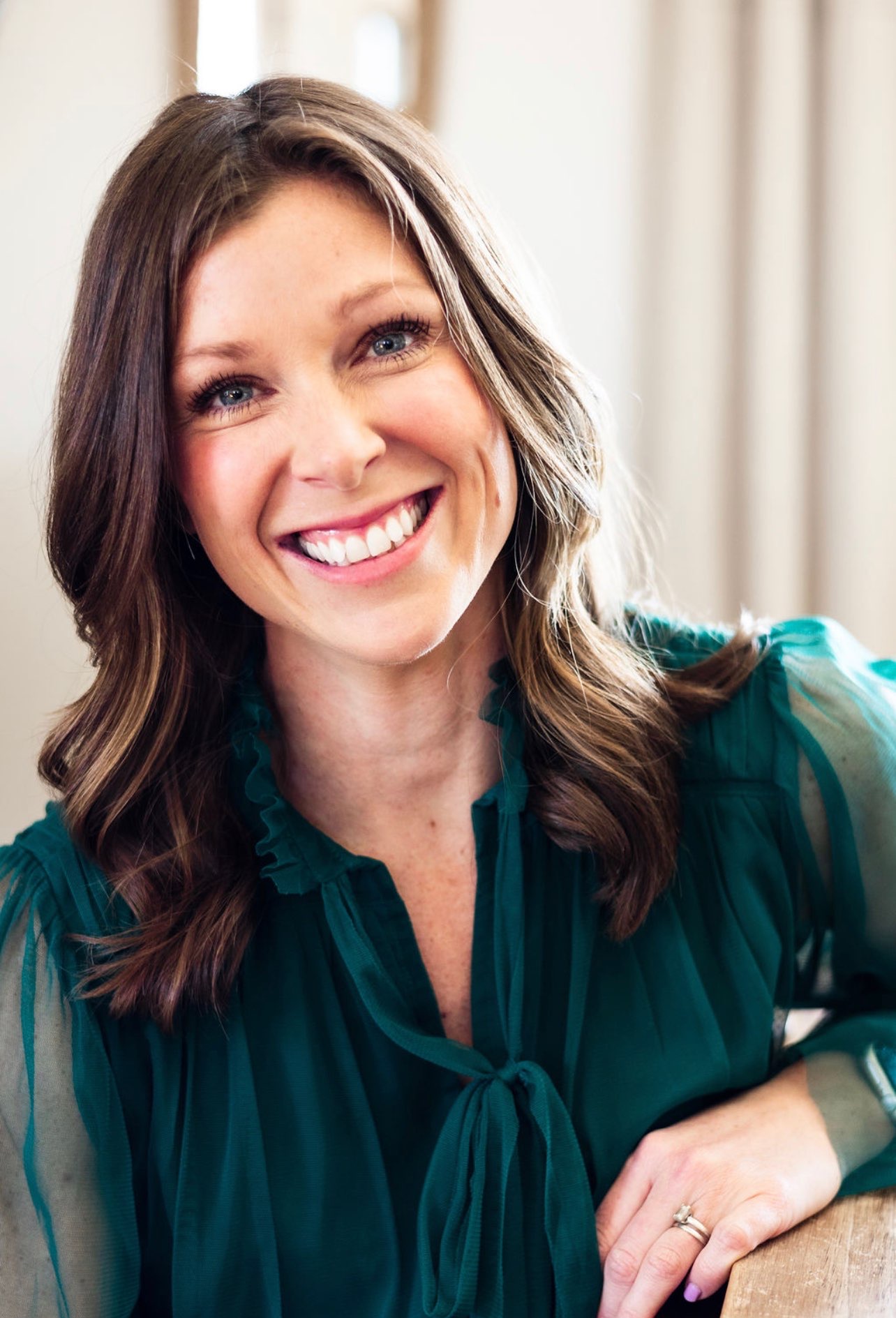 Hi, I am Amber, a certified Integrative Nutrition Health Coach, wife, boy mom, natural encourager and lover of all things health and wellness.
I believe everyone is on their unique journey of finding optimal health. My passion is to implement, encourage and provide on-going support to clients during their trek. Whether you are overwhelmed with stress, trying to find balance in nutrition, wanting a better sleep routine or just seeking accountability, I will meet you where you are to clear the path for your vision.
Together we will remove obstacles, limiting beliefs, and self doubt that is hindering your possibility of a brighter, healthier you. As your Health Coach, I will listen carefully and we'll navigate the world of contradictory nutrition and health advice together to decipher your body's unique needs. We will set your personal goals together to customize a plan for sustainable change.